- s p a c e s -
im mai, der tag nach der mondfinsternis.
belgien zelebriert auch,
alles ist von einem blutrotgelbem schein,
nicht nur ueber der autobahn.
1
aix rooftop & suesterfeld 2003
< das bild als symbol fuer spaete abfahrten.

und zwischenstopp auf der atelierparty
| | | |
| --- | --- | --- |
| | im suesterfeld in voelliger dunkelheit | |
2
charneux in 2003
landfahrt ins wilde belgien.

roemisches pflaster,
romantisch belge.

arrivée?
non, wrong party.

weiter durchs wild belgistan.
01:12 naehe val.dieu


falsche party 2

arrivée! aankomst.
the coming. llegada!
arrivo. einkunft?

the making of the redyellow skies.
oder eher dunkelorange?

belge moments series.

no,
not
yet.


belgical pets


dead end down.
the street tries to cross a river, and trees growing on the road. "berwinne"


somewhere 01:48

finished the tour:tour ? "arrivée!"
3
in the farmhouse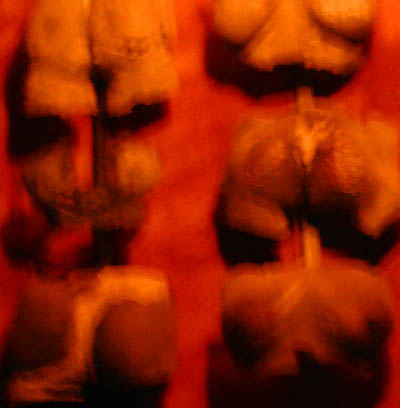 half chicken display
and, the belgical skies :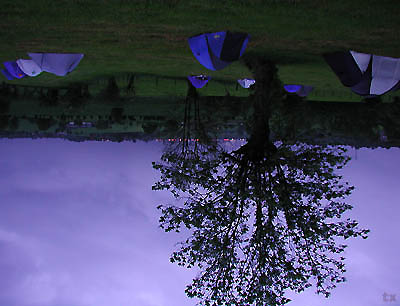 : at dawn.
| | | |
| --- | --- | --- |
| linkx | | |