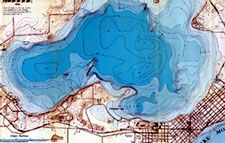 koi kites lake mendota, wisconsin union
FLUGROST on ICE
info: projekt flugRost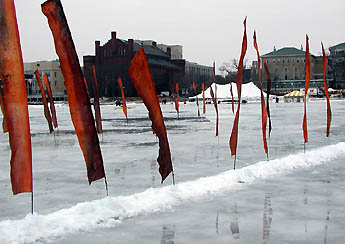 FLUGROST at madison university gymnasium building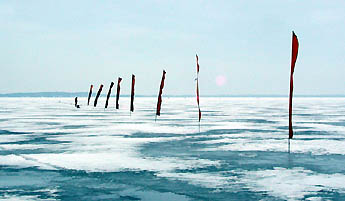 AERIAL THEATRE performance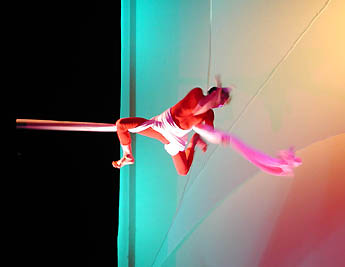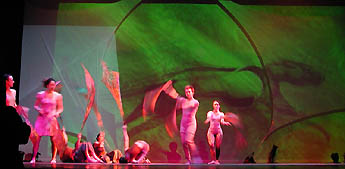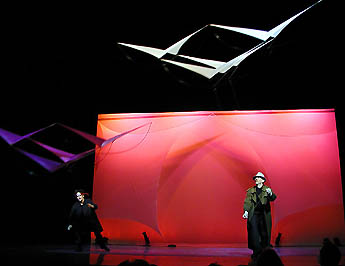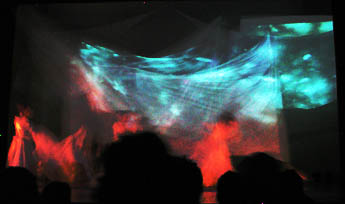 - windart-streaming arts - VISIBLE WIND VIDEO project
- KITEFLY UNDERWATER VIDEO project.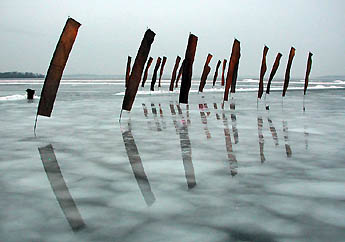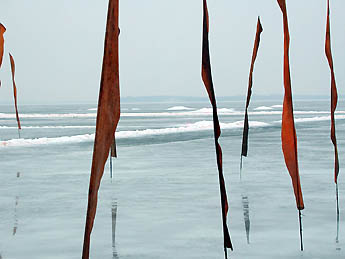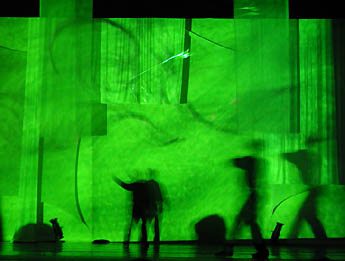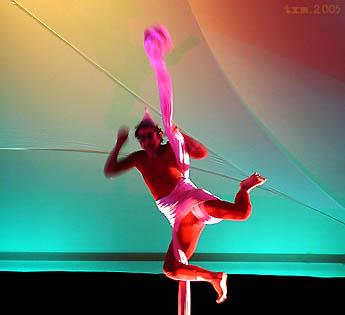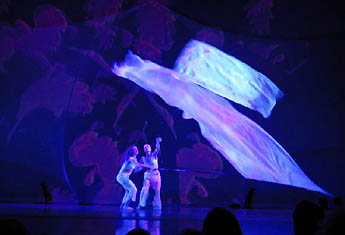 - theatre thumbs - photo.clipz webpage -
capital times wisconsin:
...the first professional kite and dance show in the world.
"They did really, really big work without getting paid enough, of course. Only because of passion, real big passion.
"It was magic - a magical show."